Correct me if I'm wrong, but I think these older men are SUPER scrumptious:
CNN's Anderson Cooper (aka The Silver Fox)
Dr. Drew Pinsky from MTV's Celebrity Rehab and Sex with Mom and Dad

George Clooney

Colin Farrell

Brad Pitt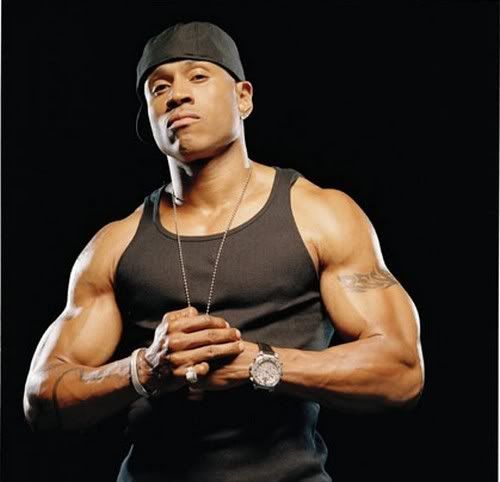 LL Cool J (THOSE LIPS!!)

Pharrell Williams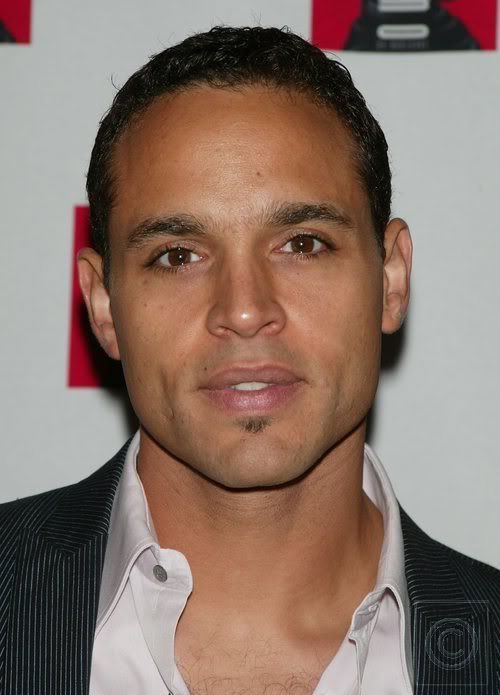 Daniel Sunjata

Bruce Willis

and my #1 FAVORITE older hottie is. . .
That's right. Will Smith. THE Fresh Prince. I honestly think he looks sexier with age.  And how adorable of a husband and father is he? Gosh, I love him so much lol