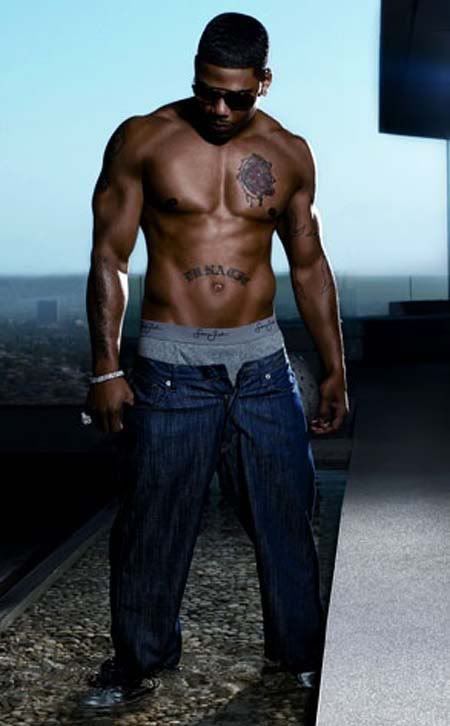 Diddy is starting his own men's underwear line and he has chosen Nelly as is first spokesperson.   This is what Diddy had to say about Nelly:
"Nelly has the attitude, the swagger, and most of all the physique that our customers can both aspire and relate to... And let's be honest, all of the ladies out there are going to be thanking us for this campaign."
Oh Diddy, I can't thank you enough for your geniusness.