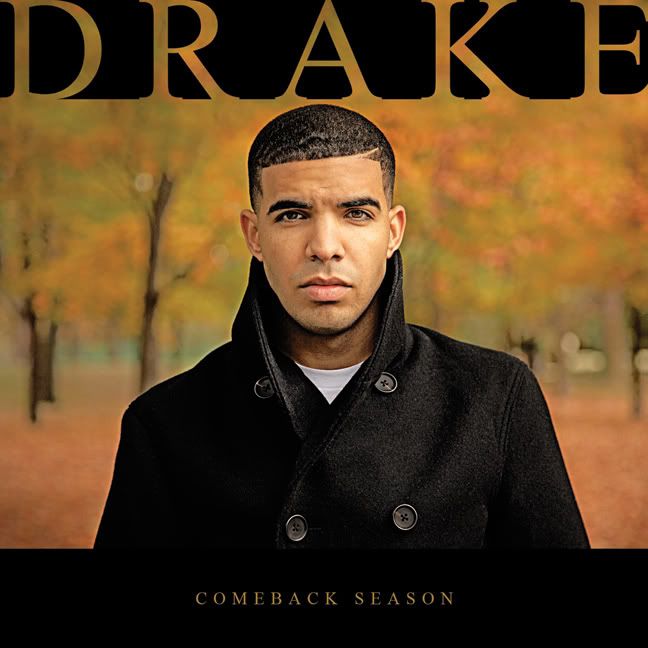 While I was writing my last post dedicated to Jimi, it made me think of Jimmy from Degrassi better known as Aubrey Graham, a.k.a Drake.  I think he is an awesome rapper and freestyler, not to mention he's pretty hot.  I feel like sharing his greatness with you all.
He currently has two mixtapes titled
Room For Improvement
(2006) and
The Comeback Season
(2007).
I must say that latter is so damn good.  Every song on there is hot like fiyyaa.
You might have heard of his son Brand New...well here is the remix with Weezy F. Baby. Enjoy: